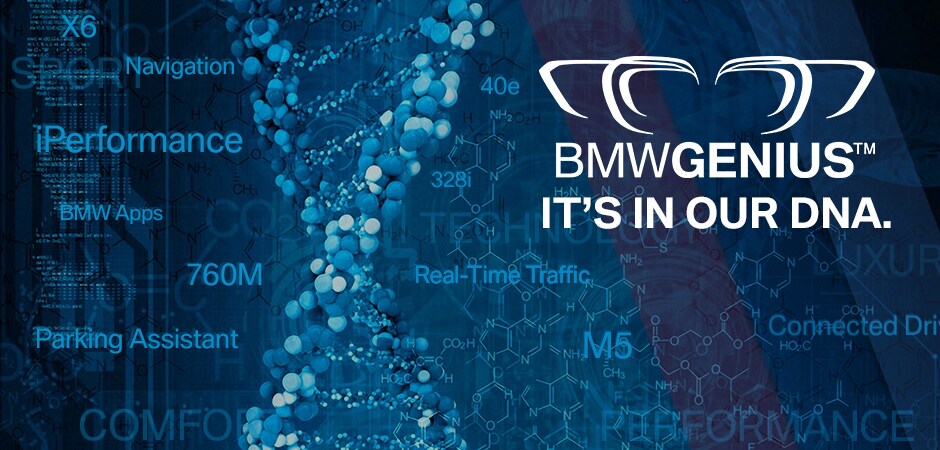 We're here to answer all of your BMW technology, 
performance and product questions before, during and after your purchase.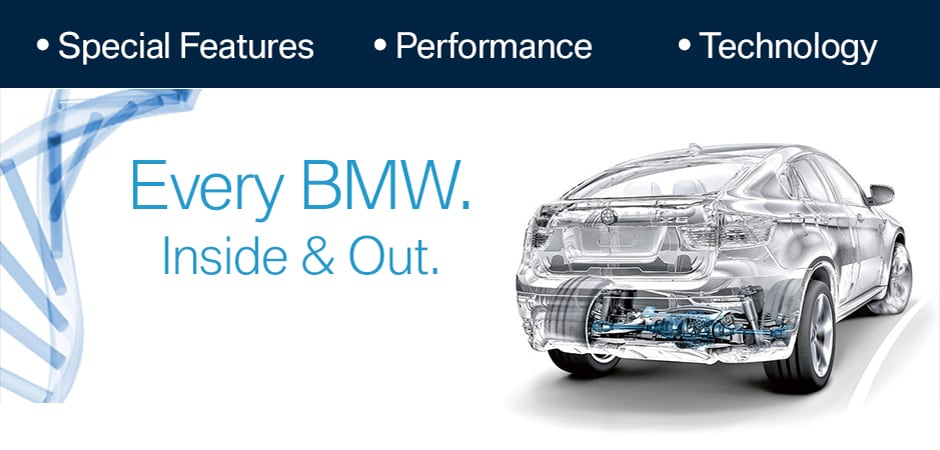 Every Genius here at BMW of Boston is specially trained to help you 
get the most out of any BMW. Whether it's working with advanced 
features like dynamic stability control or electronic suspension 
adjustments, or as simple as pairing your phone with BMW 
Connected Drive, we know every BMW model inside and out.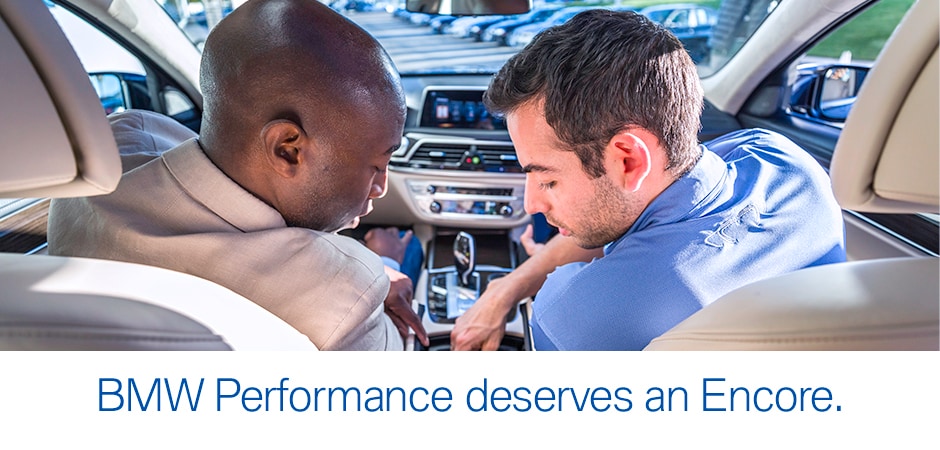 Every BMW purchase includes a complimentary BMW Encore with a member of our BMW Genius team. Once you've gotten a feel for our legendary performance, bring it back and one of our Geniuses will help you take control of advanced features to maximize your Ultimate Driving Experience and answer any questions you may have. Schedule your Encore today!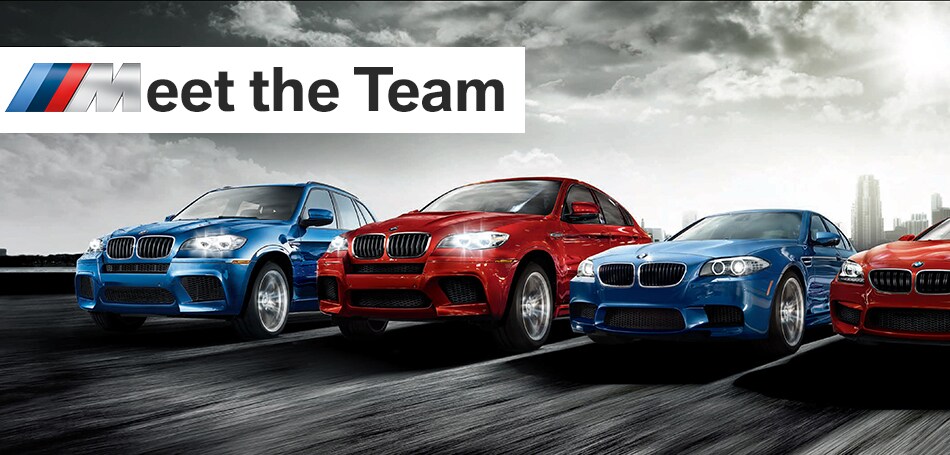 BMW of Boston Genius Team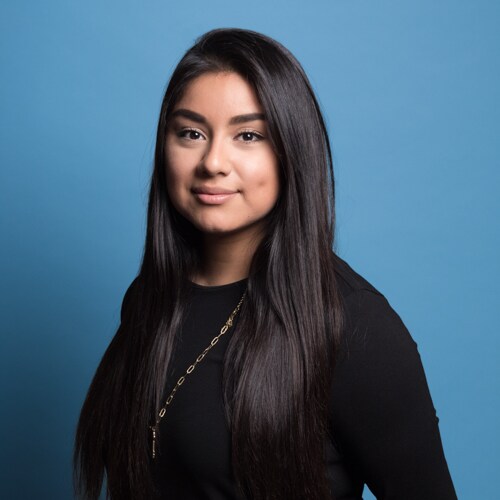 Ingrid Noj
For nearly a decade, Ingrid has immersed herself in the world of BMW Technology. From the early days of parking assist to the future of electronically controlled performance tweaking, her passion for understanding is rivaled only by her love of teaching others. Her favorite BMW of all time is the BMW 630 xi Gran Coupe.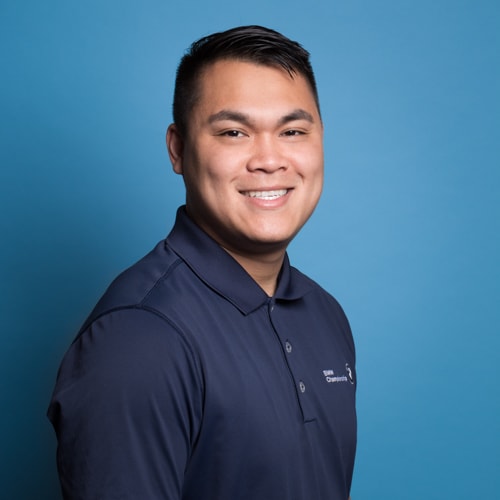 John Vong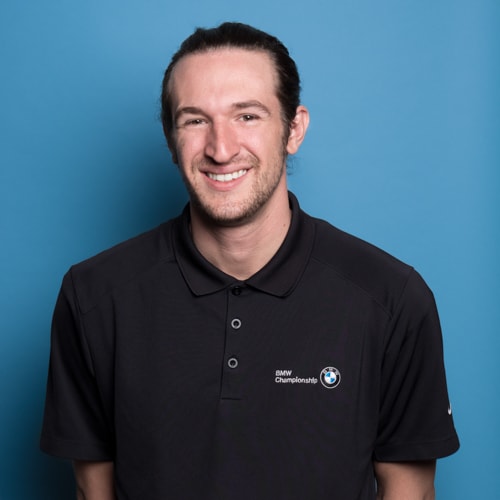 Dan Mahoney
Dan has been obsessed with BMW since childhood. He has participated in BMW track days and races around the country and is a walking encyclopedia for BMW history and racing heritage. His favorite BMW model of all time is the iconic E30.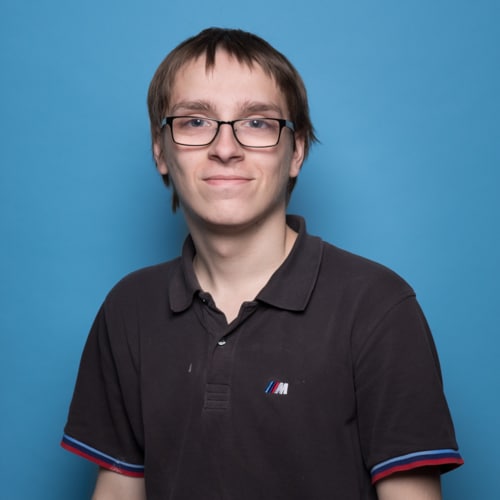 Mark Rotner
Mark is obsessed with BMW performance. He knows every trick in the book for maximizing the performance of any BMW in any situation and has spent the last decade helping others get the absolute most out of their BMW. It should come as no surprise that his favorite BMW of all time is the new BMW M2.